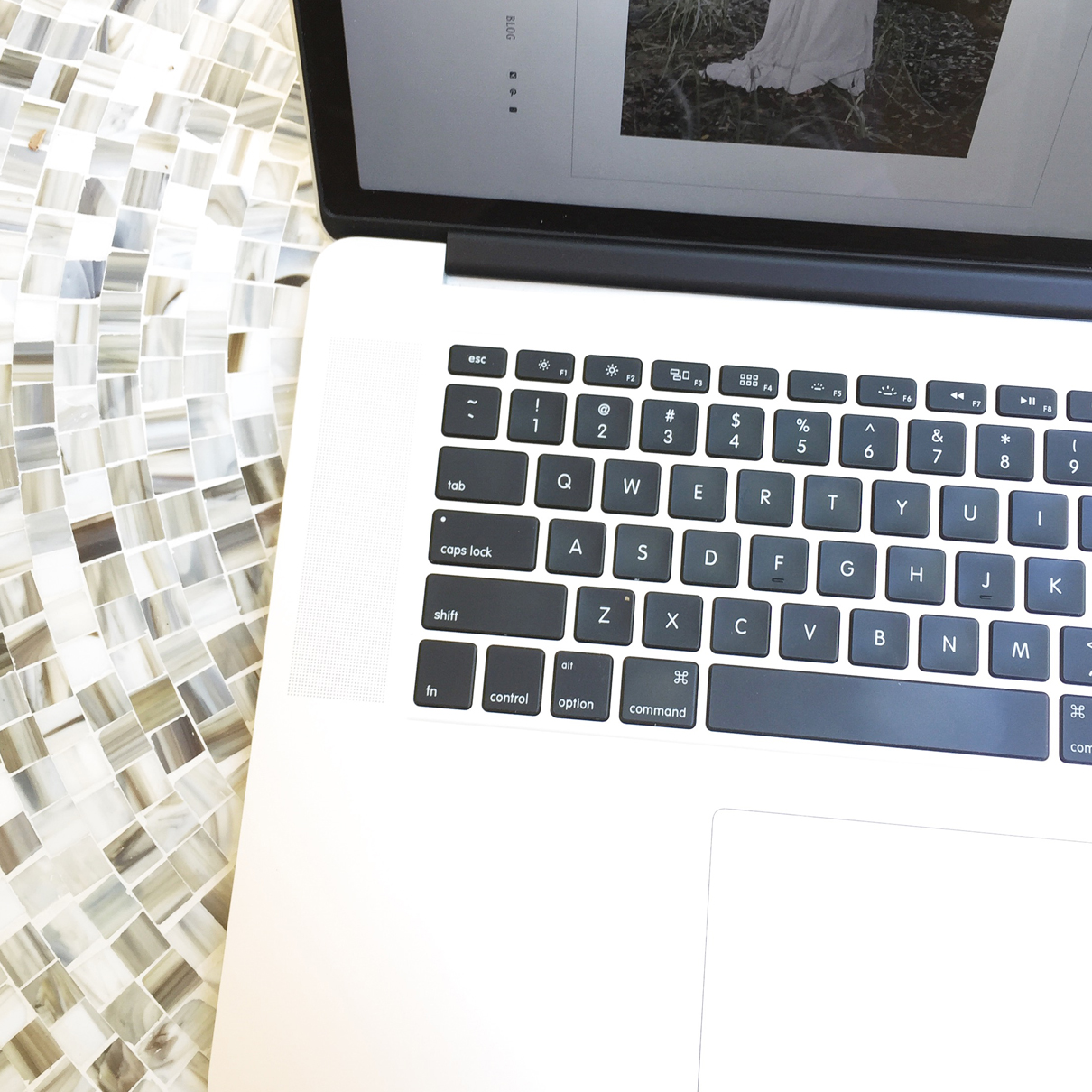 We finally bought that patio table I've been dreaming about, and I've found my spot in our new apartment where the light is white and I can hear the birds and feel the breezes in the morning and the evening. I think I knew before we came that I'd end up on the patio, that I would forgive the heat for the cool of the day when I would find a way to breathe.
Today I might be getting in the way of the construction workers, but they don't seem to mind my being here, and I don't really mind them – I understand about doing what needs to be done when you can do it. They're on the roof, and there is a shadow falling across the wall of the patio, and the kids are coming in and out, and I feel a little bit alive again, being out in the life bits of the world. It makes me imagine what it might be like to live in a European village somewhere, where the laundry gets hung out the windows and there are always stories happening around you.
I can't quite get this apartment to feel like home – I suppose that might be expected. We're thinking about how long we'll stay, how long can all three kids share a bedroom, how long we will live by halves until we think about owning a house again, how long it will be until we are truly Home. After thirty-some moves, I don't really believe we get to have that on earth anymore.
But I figured out over the weekend that the thing I am looking for isn't so much a forever home – it's the ability to feel content wherever I am. I crave hygge, and the scent of fresh bread baking and bacon for breakfast and the light coming in, throwing sunbeams across the living room. It's finding green outside my window, nurturing life where it might not otherwise exist, holding expectation in spaces where I question His ability and desire to provide the abundance He's promised.
We're in between here – and we know it. We didn't know it before when we bought a house and made plans to stay in Charleston. I am re-learning how to make memories without having to have them again, trying to reorient myself in a time zone that comes after all the other time zones, trying not to feel as though I have been left behind as all my friends and people I know get up hours before I wake and go to bed hours before I am ready to sleep.
It feels good to write again. To record the narrative in my mind. It helps me clear my head a little. I want to hold these moments.